About Us
The Kanayama Law Office is located in Chuo-ku, Kobe. We are primarily involved in overseas transactions, trade related work, the establishment of Japanese subsidiaries by overseas companies, civil cases, domestic affairs (i.e. divorce or inheritance), immigration cases, labour cases, and criminal cases.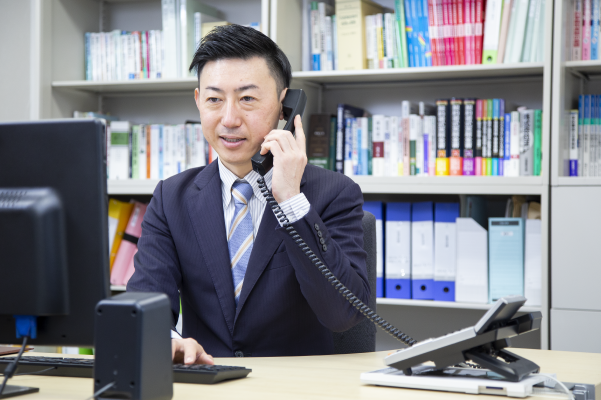 Our Policy
We aim to be an approachable and dependable law firm for both individuals and companies.
We consider it important not only to provide the best possible solutions based on our expertise to our clients and consultees, but also a sense of security and trust.
For our clients and consultees, it is our policy to:
(i) understand their situation as carefully as possible,
(ii) explain legal opinions and solutions in detail,
(iii) promptly and carefully handle their case,
(iv) and never fail to report on the progress of the case.
In order to provide the best possible legal services, we are committed to updating our ever-growing legal knowledge.
About the Lawyer
Kohei Kanayama
| | |
| --- | --- |
| 1999 | Graduated from the University of Tokyo, Faculty of Law |
| 1999 | Worked for an insurance company |
| 2007 | Entered Kobe University Law School |
| 2009 | Passed the Japanese Bar Examination |
| 2010 | Registered as a lawyer |
| 2011 | Joined the Tottori Aozora Law Office |
| 2016 | Established the Kanayama Law Office |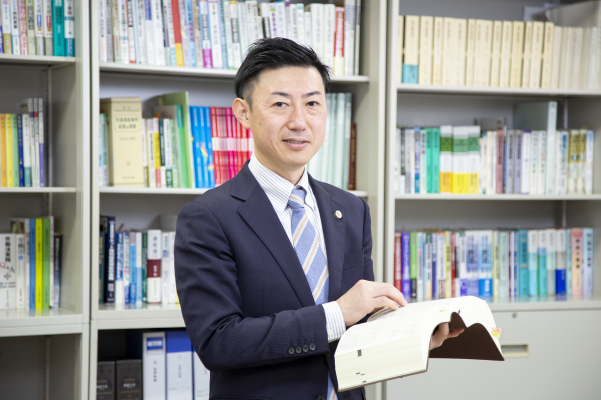 Practice Area
For Individual Clients
Civil cases, labour cases, divorce, inheritance, traffic accidents, criminal cases, immigration cases, and others
For Corporate Clients
Foreign trade related, incorporation of Japanese subsidiary, labour cases, debt collection, contract checking, and others
Fees
Consultation Fee
30 mins JPY 5,500
Retainer Fee
Negotiation : From JPY 110,000 depending on the case
Trial: From JPY 220,000 depending on the case
Success Fee:16% of the economic gain
Contact Us
Please contact us first using the contact form below. Note that consultations are generally conducted in person. Note that we do not offer legal advice by e-mail.
Chloe Building #501, 1-1-16, Aioi-cho, Chuo-ku, Kobe-shi, Hyogo, 650-0025
Kanayama Law Office
Phone: 078-381-9350 / FAX: 078-381-9450
Kohei Kanayama, attorney-at-law
*We are open on weekdays from 9am to 7pm Japan time.